September 2022 Update
We are absolutely delighted to have been awarded The Rainbow Flag Award, which demonstrates our commitment to improve the lives of all of our students, as well as the LGBT+ students in our care, LGBT+ families and staff members.

Throughout the last year, the School has been assessed on its positive whole-school approach to LGBT+ inclusion focusing on six core areas: skilled teacher, supportive governors and parents, effective policies, inclusive curriculum, pastoral support and student voice.
Please follow the link below for more information about The Rainbow Flag Award –
https://www.rainbowflagaward.co.uk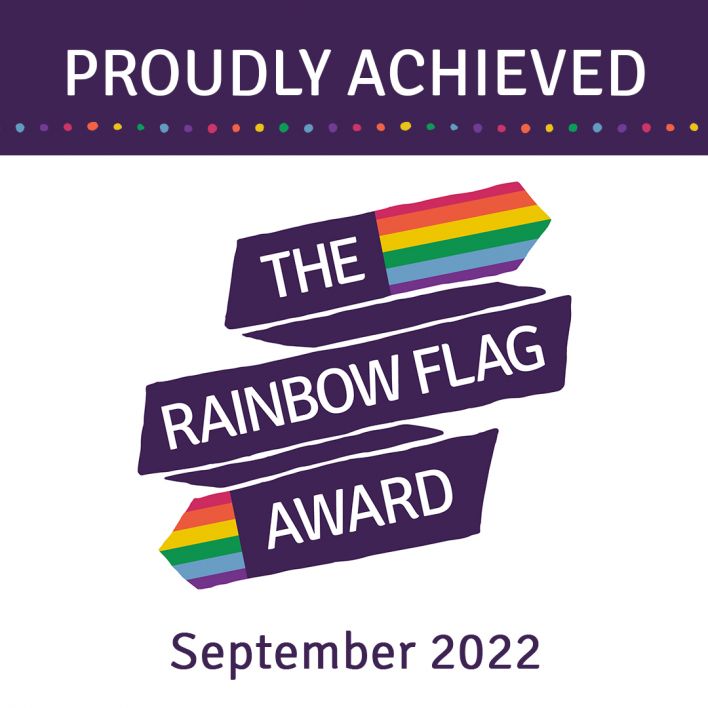 ---
This year Queen Elizabeth II High School has made a commitment to achieve the Rainbow Flag Status.
The Rainbow Flag Award is a national quality assurance framework for primary schools, secondary schools, SEND schools and colleges. The award focuses on positive LGBT+, (lesbian, gay, bisexual, trans, plus other related identities), inclusion and visibility.
The Rainbow Flag Award encourages a whole organisation approach to LGBT+ inclusion, as well as developing strategies to effectively challenge and combat LGBT phobic bullying.
Our LGBT+ Alliance Club is held every Monday in Room 56 from 1.30pm to 1.50pm and is open to all students.
Please keep an eye on this page and on Facebook for further information and updates.

May 2021
We have recently passed two sections of the Award -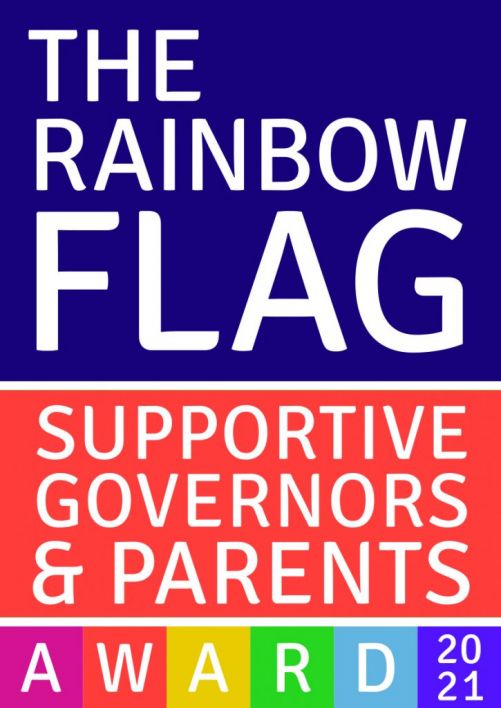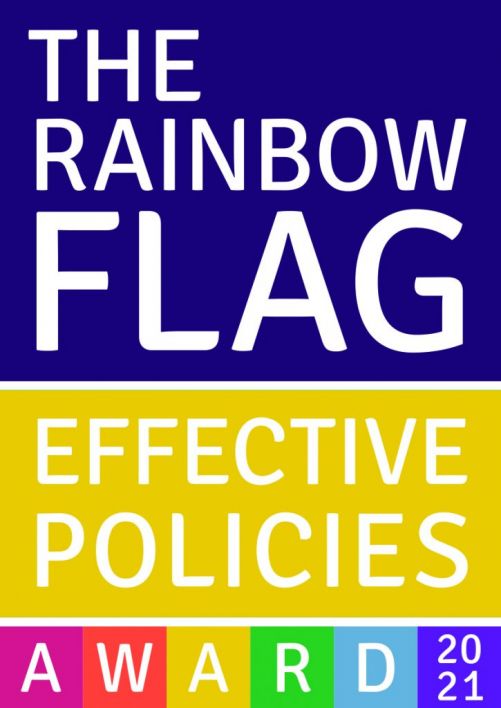 3rd December 2020