This year Queen Elizabeth II High School has made a commitment to achieve the Rainbow Flag Status.
The Rainbow Flag Award is a national quality assurance framework for primary schools, secondary schools, SEND schools and colleges. The award focuses on positive LGBT+, (lesbian, gay, bisexual, trans, plus other related identities), inclusion and visibility.
The Rainbow Flag Award encourages a whole organisation approach to LGBT+ inclusion, as well as developing strategies to effectively challenge and combat LGBT phobic bullying.
Our Rainbow Club is held every Monday in Room 9 from 1.30 to 2pm and is open to all students in Years 7, 8 and 9.
Please keep an eye on this page and on Facebook for further information and updates.
Our Alliance Club is held on Mondays in Room 9 after school at 3.45pm and is open to all students in Years 10, 11, 12 and 13.


May 2021
We have recently passed two sections of the Award -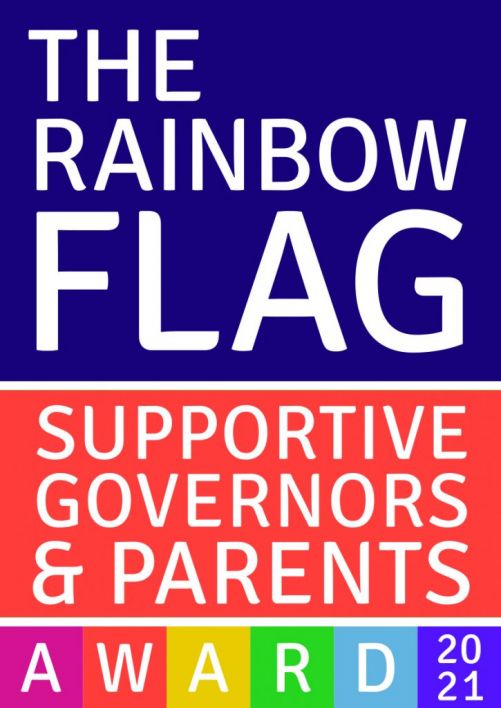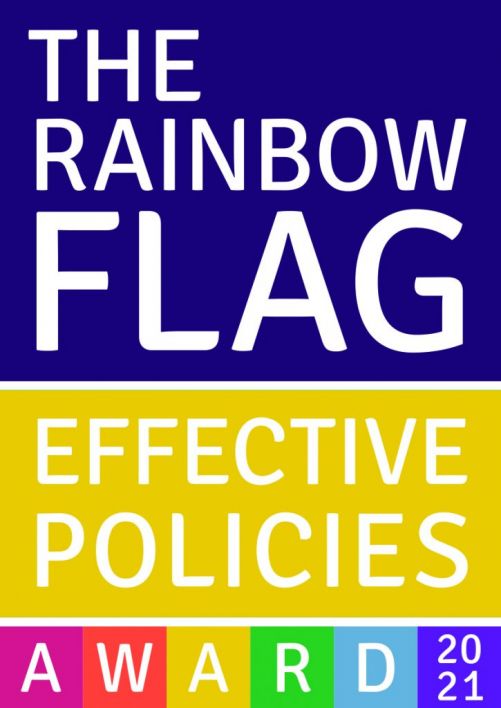 3rd December 2020